3 Time Lucky
26th December 2008, Friday

Spent X'mas snoozing away, due to the overnight exertions on the eve for another fabulous X'mas party with the La Tendo clique...

It was an evening of yuletide madness at Ferris' pad which was a nice change of scenery (not that EK's place was any worse off).
There was great company, hilarious squabbling from Vincent and Miyano, sumptuous vegetarian cuisine and plenty of laughter from the games...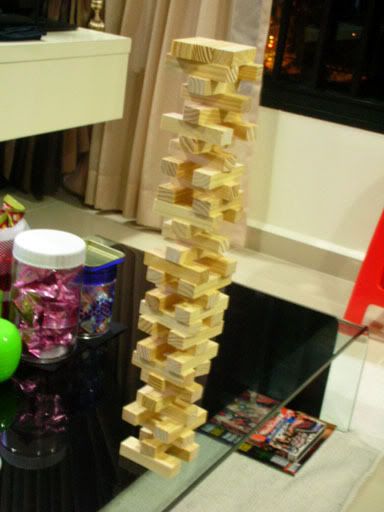 Chan, The Chong Brothers and Karen simulate the impossible tower before the party starts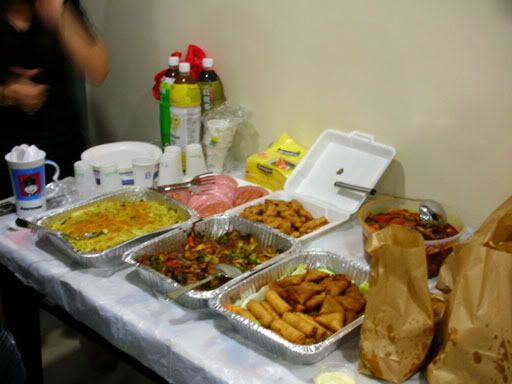 As Ferris requsted, something different this year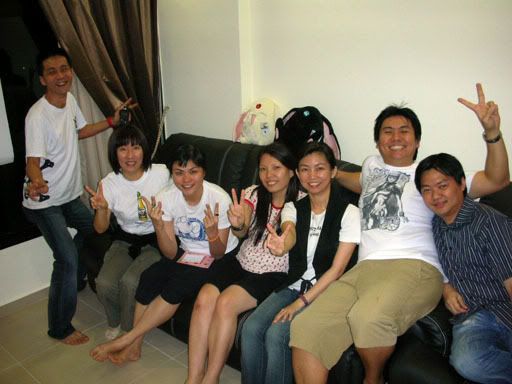 The synchronised Team White..3rd year in a row for me, Karen, Miyano and Yanhui to be in the same team


Team Rainbow...all out to win this year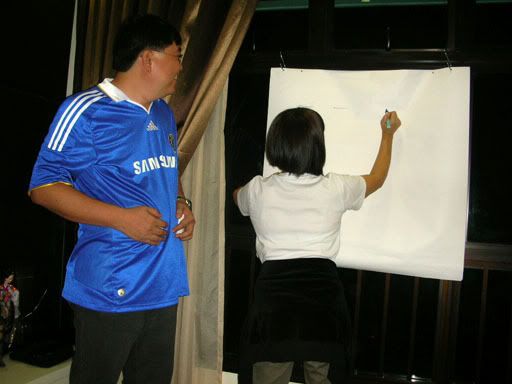 Miyano kick starts this year's Win, Lose or Draw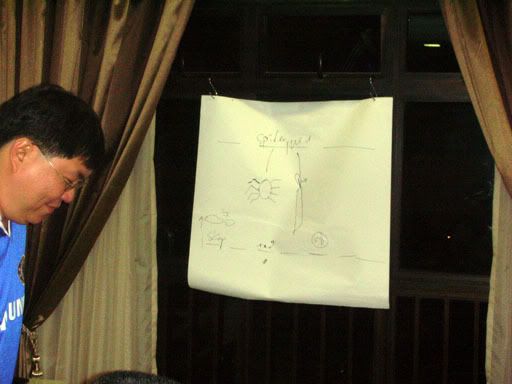 Team white won by 6 points after the 1st round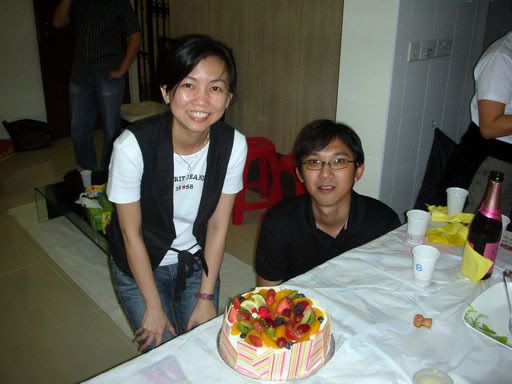 We took a break before the final round Jenga to celebrate Yanhui's & Bryan's birthday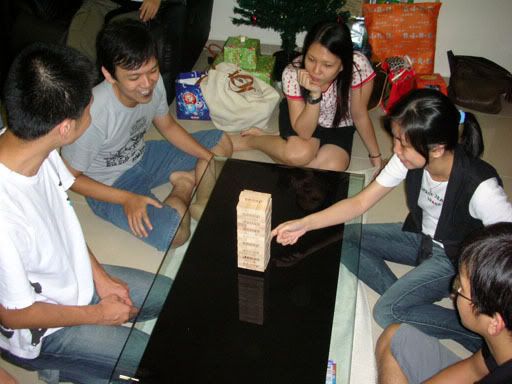 Tower of Nerves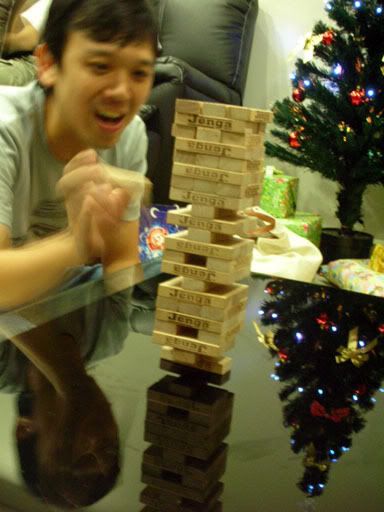 Ferris thought he would topple a hard fought round of Jenga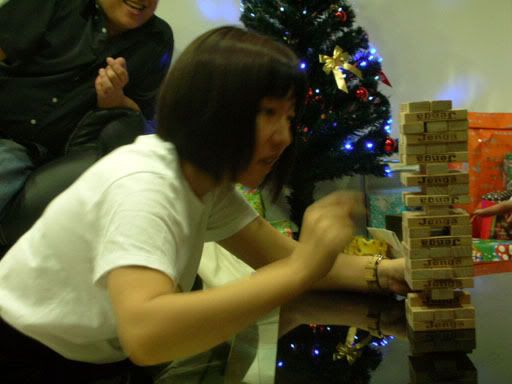 Miyano who had been complaining all these time about playing this game was the one who toppled the game deciding round...good work nonetheless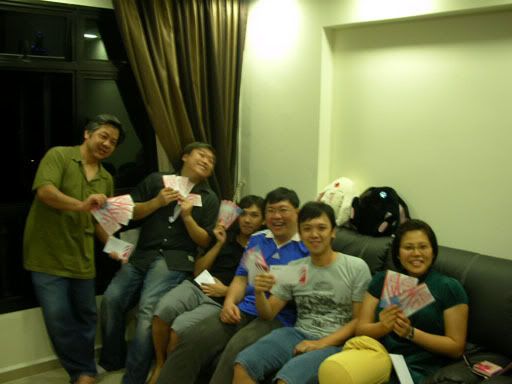 The winning team and their prize kitty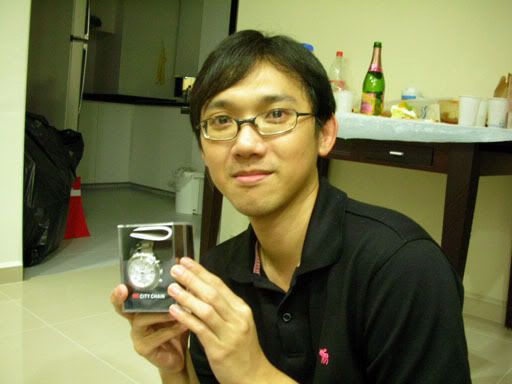 Gift Exchange Time: Ffrom Ek to Bryan, a City Chain watch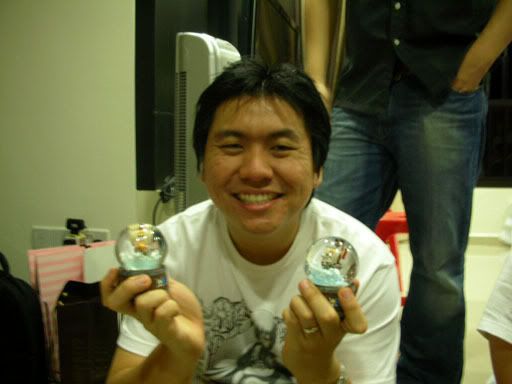 From Reedy to me, One Piece Snowglobes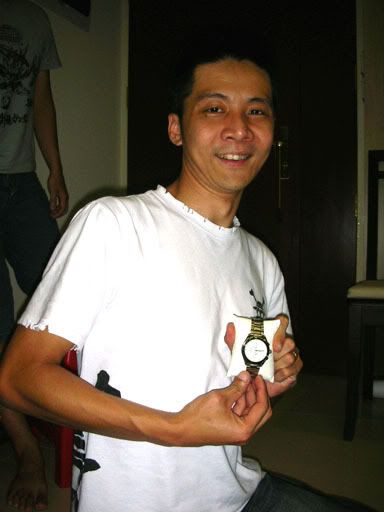 From Chan to EK, a Casio Edifice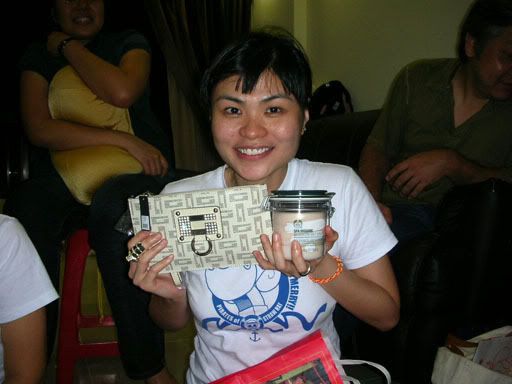 From Yanhui to Karen, Guess Carrier & Body Scrub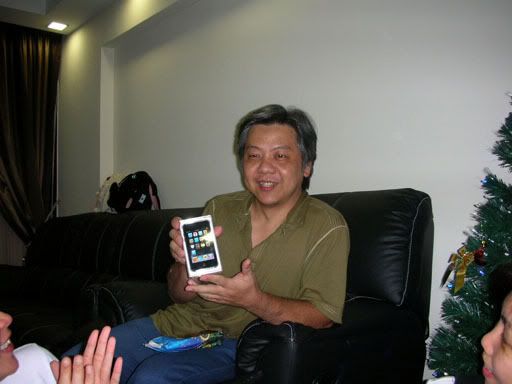 From Vincent to Reedy, a 8GB iPod Touch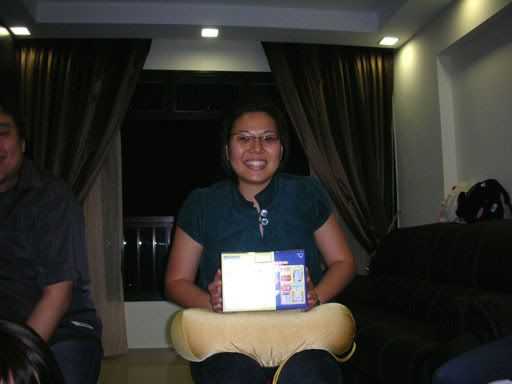 From Ferris to Corin, Bento Set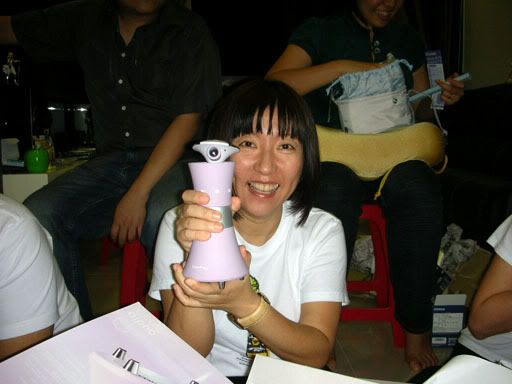 From me to Miyano, USB speaker cum webcam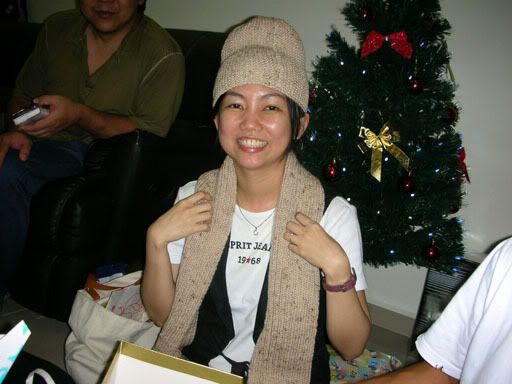 From Corin to Yanhui, hand knitted scarf and cap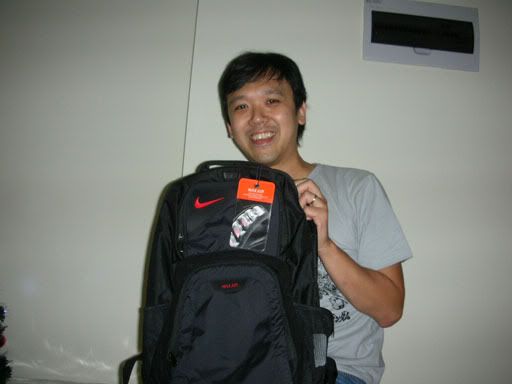 From Miyano to Ferris, a Nike backpack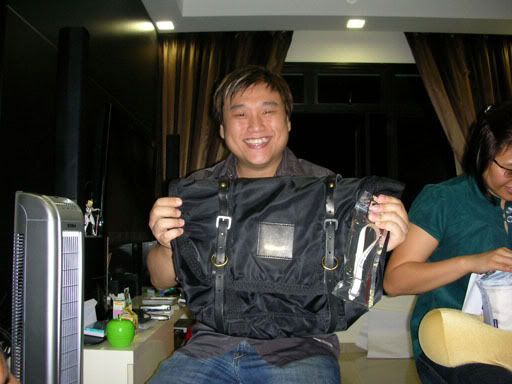 From Karen to Chan, a sling bag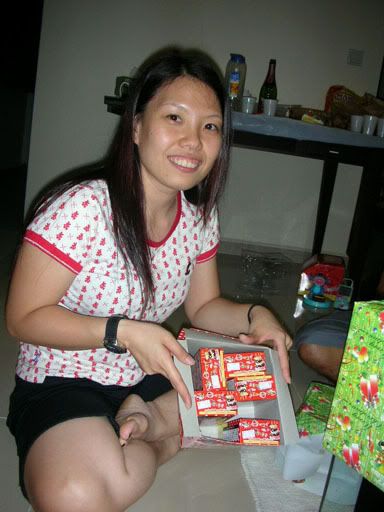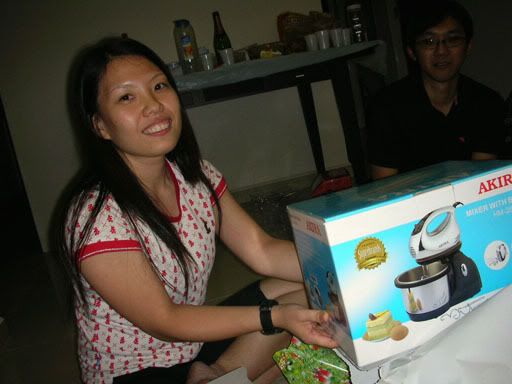 From Bryan to Lisa, Re-ment Disney miniatures and a kitchen mixer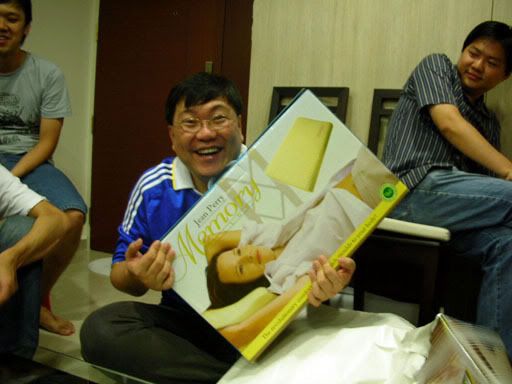 From Lisa to Vincent, a Jean Perry comfort pillow



As usual, time pass so fast when we are having fun, we now have to look forward to X'mas 2009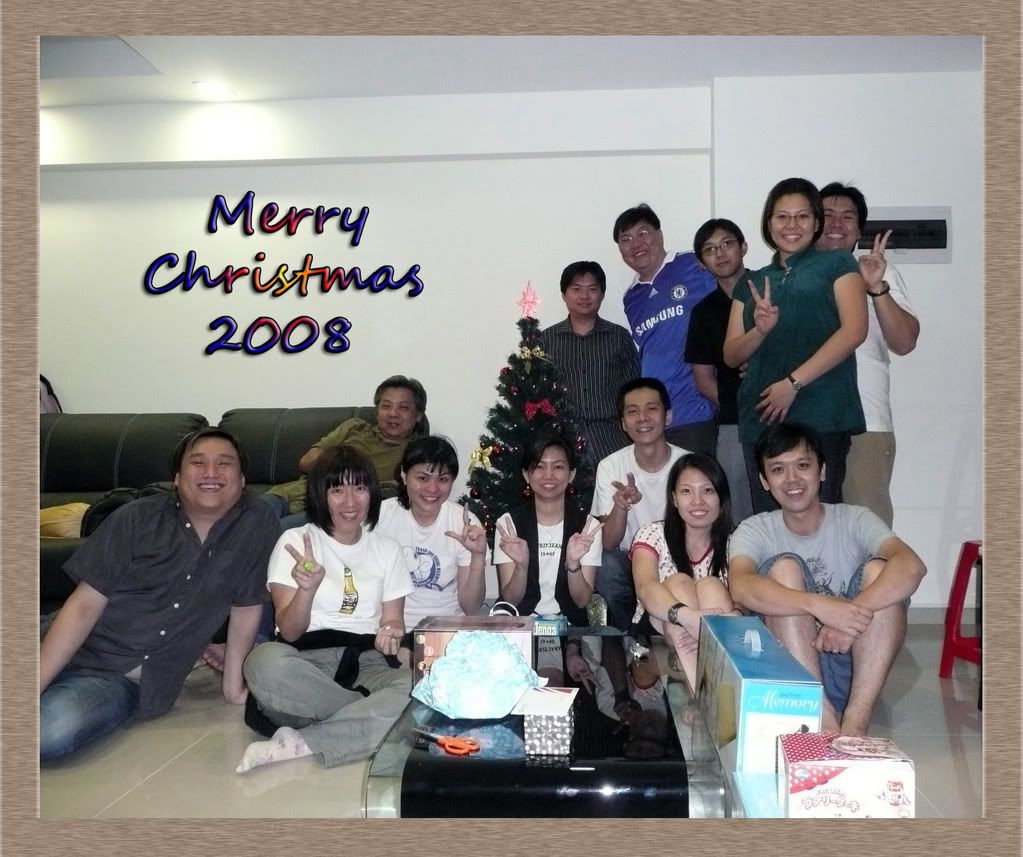 A parting shot by the hospitable hosts
Japanese word of the day: 非常に近く (Very close) It was surely a close fight between the 2 teams this time round